Setting Reading Goals and Meeting Them
7:45 AM
All. The. Things.
That's what runs through my mind through September each year.
School is underway, as are the goals and paperwork.
I'm no longer working on procedures (or as much), but rather getting into the 'meat' of the quarter.
It is at this point that I NEED to figure out where my little readers are academically so I can make a plan for the coming weeks.
However, HOW to do this efficiently, while still educating the masses, and keeping documentation seems a bit overwhelming.
On a side note:
Did you know that you can be 'overwhelmed' and 'underwhelmed' but not just 'whelmed'?
I digress.
In my room, keeping everything going so that I could assess/set goals seemed tricky. What do the other kids do? WORKSTATIONS! You can check out my Top 7 Workstations for help!
Now that the majority of the kids are working on skills, you are free to set goals with kids individually.
How to Set Reading Goals
You can assess your students using the resources that your state offers. This is an easy set to work from.
OR you can use Accelerated Reader online program
Once a 'level' has been established, work independently with each child. I usually do this during one day of reading rotations. It takes about an hour.
Questions I ask:

What do YOU think needs more practice in your reading?

Fluency
Decoding
Comprehension
Vocabulary
Reading different genres
Learning Sight Words

What do YOU think you are really good at with reading?

Fluency
Decoding
Comprehension
Vocabulary
Reading different genres
Learning Sight Words

I then tell them something that I see they are doing well/better at while in reading groups.
I have a list of goals that students can choose from. You can see that list above. They are on a clip chart. As a student picks a goal, they place their own clip on the corresponding goal
We then discuss HOW they will work towards their goal, set a date, write it down, and post it up on our GOAL BOARD.

Goals

to move up xNumber of reading levels by ___
to read xNumber of books by ___
to learn xNumber of sight words by ___
to be able to read xNumber of words per minute by ___

Applying Practice (choose 3)

Read independently during stations at school
Read aloud with friends during stations at school
Read independently when I finish an assignment early
Read different genres
Read to someone who lives with me
Read independently at home instead of watching TV
Read comic books
Read to the teacher
Pay attention during my practice time at Guided Reading
PROGRESS & PRAISE
On the front end, you will set all of the goals at the same time. That's great. As it progresses, you will have students reaching their goals at different times. THIS IS THE IMPORTANT THING...
DO NOT REWARD WITH STUFF!
That's right. Don't do prize boxes. Why not?
Think about it.
When you do something big, you usually want to show it off. You want recognition.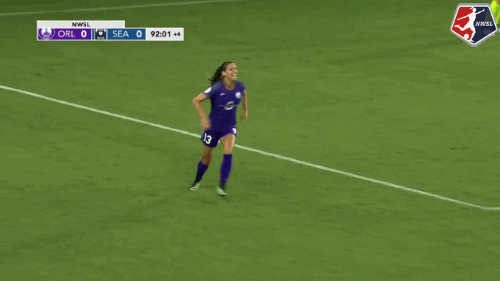 In our classrooms, we should be trying to build a community. The kind that celebrates achievements!
How We Celebrated Goals Being Met
I had a teacher friend who also joined me in celebrating goals. This helped out a lot! Here's how.
When a child met their goal (we found out usually during reading rotations)...
WE
STOPPED
EVERYTHING.
I made a big deal and called the class to silence. I had the goal achiever stand up on my reading table (more sturdy). I would then announce VERY LOUDLY "DRUM ROLL PLEASE!"
The kids would beat on anything they had.
I would swoop my hands to call them to stop.
"I WANT THE WHOLE SCHOOL TO KNOW THAT ___________ JUST MET THEIR READING GOAL!"
The kids would break out into hooting, hollering, clapping, and cheering! IT. WAS. EPIC.
But that wasn't it.
Do you remember my team teacher?
Yes.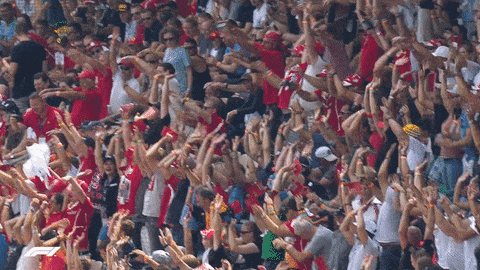 I would then send the achiever over to their room and they would stop everything and do the same thing. EVERY TIME the achiever returned to my room, they were energized and smiled from ear to ear.
By the end of the day, the written goal would be moved to the "Wall of Achievement" and a note sent home to the parents/guardians.
The next day, we would set a new goal.
The longer I taught the more I realized kids don't want to be bought off with prizes. They seek what everyone seeks ... to be valued.
When we show them their achievements are valued to SO MANY PEOPLE, they are more confident and want to make/reach goals.
What do you think? Do you do something similar in your room? What's it like?
You digital friend,