February Craziness!
6:46 PM
Well, after 4 snow days (with no snow, mind you) you would think that I would have blogged or something. Well, no ... honestly. I've been exhausted all this year. So, any break I was given, I took with all laziness. I've made a lesson plan and materials and added them to my TpT. Other than that, nothing. My Christmas tree is still us .... feel free to judge me ....

Since I last blogged I found out that I was going to have a niece to add to my litter of nieces and nephews. I'm so excited. I'm already starting cute crafts. Please leave suggestions on cool ideas or items I should do for her! Can you tell I'm soooooo excited?! Pinterest. Here. I. Come.

I'm watching the Olympics opening ceremony... eh. I felt kind of bad for the Russians when their 5th snowflake didn't open into a ring to complete the 5 rings for the Olympic symbols. Bummer .... kind of unfortunate. Also, did you see the U.S.'s "uniforms"? I totally giggled. They are sweaters that look like our flag had a mishap on them. I think the hats are okay, but ... well, the sweaters seemed to be a little dated (early nineties, ugly Christmas sweaters ...). Don't get me wrong. i'm NOT a fashionista by any means ... but I figure if I think it's pretty ugly ... it has to be.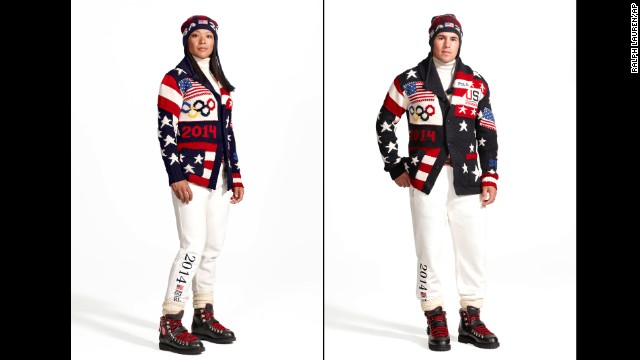 Well, anyways .... It's the weekend and I need to be working on something productive .... yeah, like that's going to happen. I'm with 2 of my loves- Bruno my dog, and the couch. Kevin is chilling out in his Man Cave so I can watch the Olympics. Sooooo sweet!
Scroll Down for the new items in my store.
Until next time, this is Emilee, signing off. Go USA!